Quality Assurance
As a university, we value the highest academic and professional standards, and aim to be internationally recognized for quality teaching, learning facilities and educational experience offered to students. Our Education Strategy places students at the centre, engaging them in collaborative learning in a supportive and well-resourced academic environment. Sanskriti aims to enhance the quality of student learning through investment in the learning environment as also by having the best intellectual capital.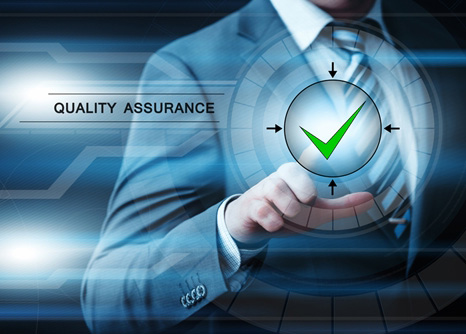 The University's arrangements for quality assurance and enhancement are described in the Academic Quality Enhancement Framework. It explains what we do, why we do it and how it is done.
We believe that quality enhancement and assurance is a collective responsibility and that it is the professionalism and creativity of staff, individually and collectively, that makes the most vital contribution to the enhancement of experience quality by facilitating learners in their development of respective disciplines by following the best teaching practices.