B.Sc. (Hons) Forensic Science
Duration -

3 Years

Eligibility Criteria
10+2 with Science with minimum 50% marks.
Annual Fee -

1,00,000/-

Semester Fee -

52,000/-
In a country like India where illiteracy rate is relatively high, the relationship between public and police personnel is usually not very cordial. Crime rate in the country is on the rise.
The definition of crime lies in this statement "an action or omission which constitutes an offence and is punishable by law". Creation of an environment in the country where ideals of free society, enjoying civil and political freedom from fear can be achieved is also a directive under Universal Declaration of Human Rights to the member nations.
In the current scenario, forensic investigation of criminal cases is limited to a small percentage of all criminal cases despite of the fact that most hi-profile criminal cases involve use of technology in the perpetration of crime. Thus, forensic science is the only justifiable answer to the lack of method in investigation.
With a view to strengthen the forensic science capability of the nation to scale up the national ability to investigate crime, B.Sc. (Hons) in Forensic Science is being offered to interested candidates who want to make a successful career into Forensics.
Faculty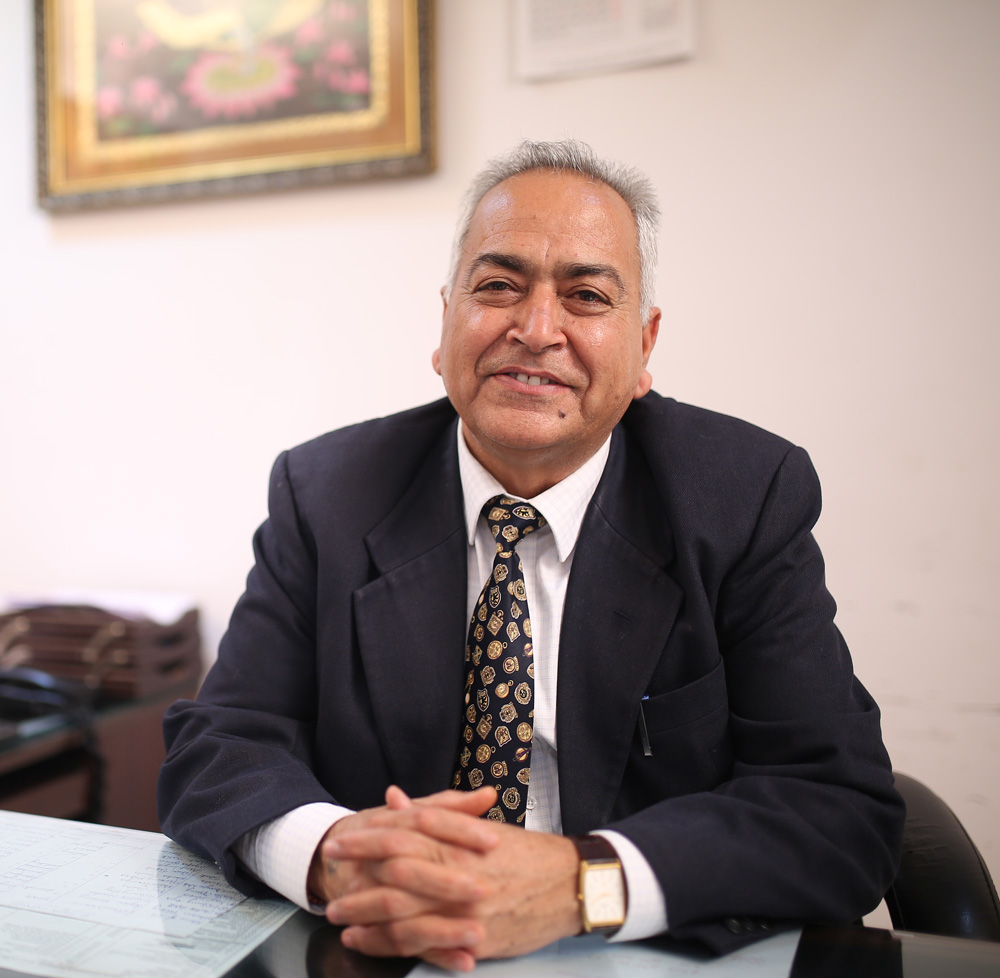 Prof. (Dr.) O.P. Jasuja -
Professor, Department of Forensic Sciences
Prof. (Dr.) O.P. Jasuja (M.Sc. Ph.D.) is an eminent Forensic Sciences faculty with over 31 years of experience to his credit. Prof. Jasuja is an internationally acclaimed expert having around 100 publications to his name. He was formerly a member of Forensic Science Societies of UK, American Academy of Forensic Science, USA and the Canadian Forensics Science Society and is a frequent guest speaker at international events and symposiums.
Read more