School of Medical & Allied Sciences
Physiotherapy involves application of techniques of treatment for restoration of movement and functions within the body.
The objective is to optimize range of movement and function of a person and reducing pain and preventing recurrence. Some people require short-term treatments while others may require longer term rehabilitation process.

Physiotherapy relates to treatment of physical health with the idea of correcting disorders such as:

Joint Pain
Joint Stiffness
Postural problems
Back and neck pain
Sports injuries
Ligament sprains
Arthritis
Nerve injury
Post-operative problems
Muscle weakness

The physiotherapists assist the healing process of the patients by resorting to the following techniques:

Exercise
Acupuncture
Postural correction
Massage
Paramedical Science relates to medical science that deals with provision of an emergency medical care that includes primary medical and trauma care. Paramedical science covers spinal injury management, fracture management, management of burns and assessment etc.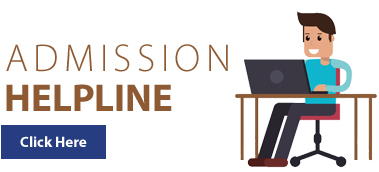 Programs Offered
Under Graduate Programs
Post Graduate Programs
Diploma