School of Engineering & Information Technology
Engineering plays an important role in the development of a nation. Building infrastructure, manufacturing goods, inventing and reinventing technology, exploitation of natural resources and many more activities that makes our life easy and convenient – all of this comes within the ambit of Engineering.
Engineering encompasses a vast area of application of science and hence there are several branches of specialization in Engineering – Civil, Computer Science, Electronics & Communication, Mechanical, Electrical etc. In a developing country like India where infrastructural development and effective utilization of natural resources are the thrust areas, immense employment opportunities are available. Students in equally large numbers pursue Engineering programmes.
Engineering is based on application of technology and to fulfill the essential requirements, various laboratories – as per international standards – have been set-up with advanced equipments for proper practical demonstration of theoretical concepts. Sanskriti University is committed to impart quality education to the Engineering students.
Faculty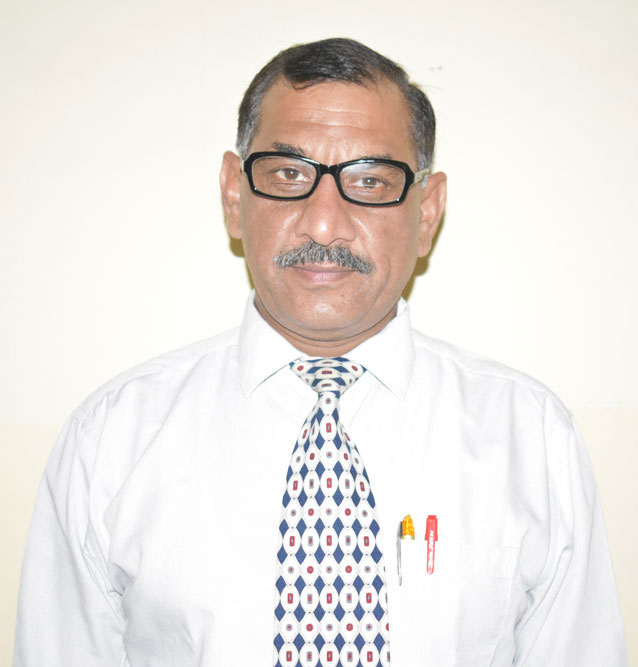 Dr. Sanjeev Kumar Singh -
M. Tech., Ph.D. (CSE),
Associate Dean (School of Engineering & IT)
Dr. Sanjeev Kumar Singh got his Master of Computer Applications from Madan Mohan Malviya University of Technology, Masters Degree of Engineering in Computer Science from U.P. Technical University, Lucknow. He earned his Ph.D. (Computer Science & Engineering) from Uttarakhand Technical University, Dehradun.
Read more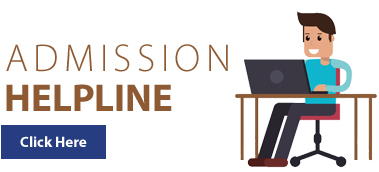 Programs Offered
Under Gradute Programs
Post Gradute Programs
Integrated Programs