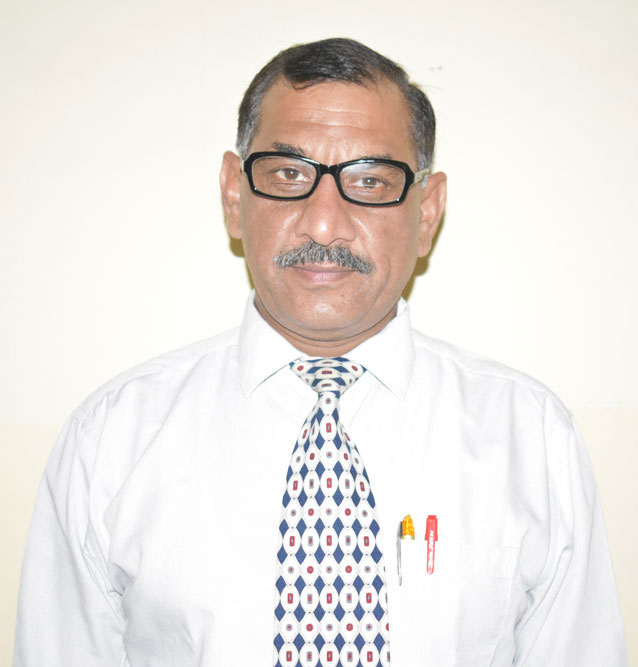 Dr. Sanjeev Kumar Singh -
M. Tech., Ph.D. (CSE),
Associate Dean (School of Engineering & IT)
Dr. Sanjeev Kumar Singh got his Master of Computer Applications from Madan Mohan Malviya University of Technology, Masters Degree of Engineering in Computer Science from U.P. Technical University, Lucknow. He earned his Ph.D. (Computer Science & Engineering) from Uttarakhand Technical University, Dehradun.
Dr. Singh started his career as a software engineer and later took to teaching. In his two-decade long career, Dr. Singh served at KIET, Ghaziabad and Vishveshwarya Group of Institutions, Dadri. Dr. Singh is actively engaged in research work and has published more than 20 research papers in reputed national/international journals. He is an able mentor and has guided 15 M.Tech dissertations. He frequently attends workshops, Faculty Development Programs and conferences. He is on the editorial board of reputed journals. His expertise and research focus includes distributed real time databases and distributed system.
Dr. Singh's aim at Sanskriti University is to set up Mathura as a Centre of Excellence from where quality engineers are produced who are able to join the fast-moving industry while hitting the ground running. His focus at Sanskriti University is also at cultivating a culture for innovation among engineering students. He is a fan of getting research works published in industry journals and he believes in leading his students to not only pursue research works but also bring to fruition by getting them published resulting in dissemination of research knowledge as well as getting recognition for students' efforts.