School of Pharmacy & Research Centre
The Indian pharmaceuticals market is the third largest in terms of volume and thirteenth largest in terms of value, as per a report by Equity Master. India is the largest provider of generic drugs globally with the Indian generics accounting for 20 percent of global exports in terms of volume. Of late, consolidation has become an important characteristic of the Indian pharmaceutical market as the industry is highly fragmented.
India enjoys an important position in the global pharmaceuticals sector. The country also has a large pool of scientists and engineers who have the potential to steer the industry ahead to an even higher level. Presently over 80 percent of the antiretroviral drugs used globally to combat AIDS (Acquired Immuno Deficiency Syndrome) are supplied by Indian pharmaceutical firms.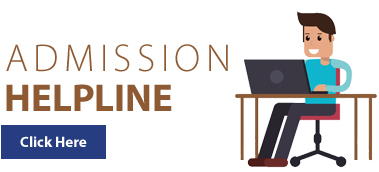 Programs Offered
Under Graduate Programs
Diploma