School of Management & Commerce
Commerce is one of the most lucrative careers at present. Liberalization, Globalization and Privatization have changed the world into a small global village where all the big and small industrial houses trade with each other. This era is a commercial era and the international standards are quite high. To match these standards, latest technology is being adopted, money is invested in huge amounts and one thing is of utmost importance; that is to reduce wastage of resources. It requires a strong and modern system of management.
The school is committed towards creating, preserving and imparting internationally benchmarked knowledge & skills to a diverse community of students. The School apart from providing a variety of opportunities for students to improve their employability is capitalizing on the industry and academic experience of its faculty to prepare students to work effectively in today's complex and challenging business environment.
The objective of Commerce courses, both undergraduate B.B.A.,B.Com (P) & B.Com (Hons.) postgraduate M.B.A. (specialization in HR, Finance, Marketing, IT, IB, International Economics, Health Care & Hospitality & Event & Sports Management ) & M. Com. offered by School of Commerce is to enable students to embark upon a management career. The learning environment will nurture the spirit of enquiry, creativity, problem solving, entrepreneurship & innovation and promote hands-on & cross-disciplinary learning & inculcate a raft of values, job & life skills. The courses will provide opportunities for all the students to expand their horizons, both personally and academically, and help them getting industry ready when they pass out from the University.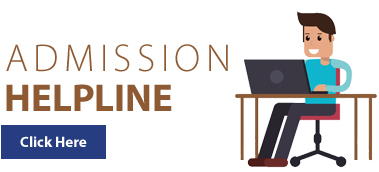 Programs Offered
Under Graduate Programs
Post Graduate Programs
Integrated Programs
Doctoral Programs