School of Management & Commerce
Liberalization, Globalization and Privatization have changed the world into a small global village. The current era is the era of commercialization and the expectations from the workforce is quite high. To match these expectations, latest skills and technology must be adopted as well as upgraded frequently.
The School of Management & Commerce is committed towards imparting the latest set of skills in a multicultural and diverse environment. The school, apart from providing a variety of opportunities for students to upgrade their skills, is capitalizing on the industry and academic experience of its faculty to prepare students to work effectively in today's complex and challenging business environment.
The classroom programs will nurture the spirit of inquiry, creativity, problem solving, entrepreneurship & innovation. They would promote hands-on and cross-disciplinary learning as well as inculcate values. The courses will provide opportunities for all the students to expand their horizons, both personally and academically, and help them in becoming industry ready.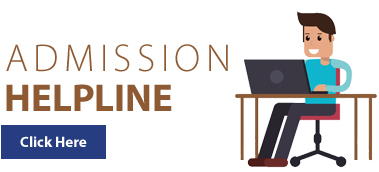 Programs Offered
Under Graduate Programs
Post Graduate Programs
Integrated Programs
Doctoral Programs