School of Rehabilitation
The Constitution of India ensures equality, freedom, justice and dignity of all individuals and implicitly mandates an inclusive society for all including persons with disabilities.
The demand for professionals in the field of rehabilitation of persons with locomotors disability is increasing due to rise in awareness among the people. To cope up with this demand and for implementing Government policies and programmes in providing a comprehensive rehabilitation services, Sanskriti University is conducting D.Ed and B.Ed courses. The Persons with Multiple Disabilities have equal rights to lead a better quality of life. This may be enabled with committed professionalism, accessible environment, equal opportunities, positive attitudes and appropriate, affordable, acceptable and available technological interventions.
OBJECTIVES
To undertake development of human resources for management, training rehabilitation, education, employment and social development of persons with Multiple Disabilities.
To promote and conduct research in all areas relating to Multiple Disabilities.
To develop Trans disciplinary models and strategies for social rehabilitation and to meet the needs of diverse groups of people with Multiple Disabilities.
To undertake services and outreach programs for the persons with Multiple Disabilities.
To provide need based comprehensive rehabilitation through team approach facilitating inclusion, ensuring empowerment of persons with Multiple Disabilities and their families and by substantiating field based research and development of human resources.
Promoting quality of life for persons with Multiple Disabilities through equal participation of clients, families, professionals and community agencies.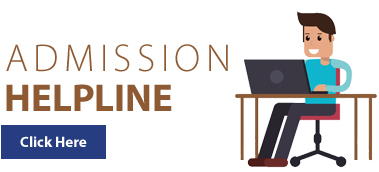 Programs Offered
Under Graduate Programs
Diploma