School of Humanities & Social Science
The School of Humanities and Social Sciences strives to give knowledge leadership in a diverse range of programmes, including: Economics, Political Science, Sociology, Indian Culture & Civilization, Sanskriti Studies etc. These subjects are important because they become the basis for the society to evolve and develop. They are the pillars of independent thought that support the ideas of progress, fairness, and equality. The relevance of the humanities has not diminished even today.
Every country needs its population to understand the value of culture and acquire knowledge in various disciplines that helps in growth of different facets of humanities beneficial to the society.
Through an exclusive partnership with the prestigious Shri Aurobindo Society, Sanskriti University will conduct Certificate, Diploma and undergraduate/postgraduate degree programmes in Vedic Sciences and Indian Culture. Curriculum development, academic delivery, research and exchange programs will be undertaken in association with the intelligentsia at Shri Aurobindo Foundation for Indian Culture (SAFIC). The programmes are likely to be delivered with effect from the Academic session 2019-2020.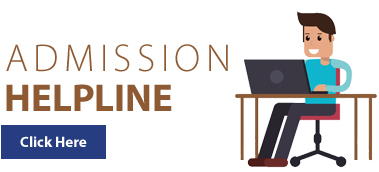 Programs Offered
Under Graduate Programs
Post Graduate Programs