About School of Agriculture
The School of Agriculture at Sanskriti University has a good name among agriculture colleges in India. The ideology of this school is highly job oriented and the curriculum is designed to foster the spirit of entrepreneurship and research.
Basic science has universal application in the form of technology applied for the service of mankind in almost all aspects of life- Medicine, Power, Roads, Railways, Dams, and Aero-planes etc.
To provide services by application of science to the huge population of India, there is a large unmet requirement of qualified professionals in the field of technology, education and research..
Having realized the significance of science and requirement of manpower, Sanskriti University has introduced a variety of industry aligned courses. Bachelor of Science (BSc) Agriculture is offered in the following disciplines:
Agriculture
Forestry
Horticulture
The faculty members are PhD holders in the field of Agriculture Science with sufficient experience in teaching and practical application. Practical experiments are conducted in laboratories set up for different subjects. State-of-the-art equipments have been installed in different labs for conducting experiments and thereby practically proving the veracity of theoretical concepts. Qualified technicians help in operation of lab equipments and conducting the tests according to the manuals that clearly illustrate the steps to be taken in sequence for conducting experiments.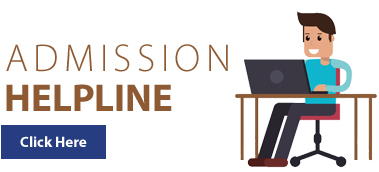 Programs Offered
Under Graduate Programs
Post Graduate Programs