Events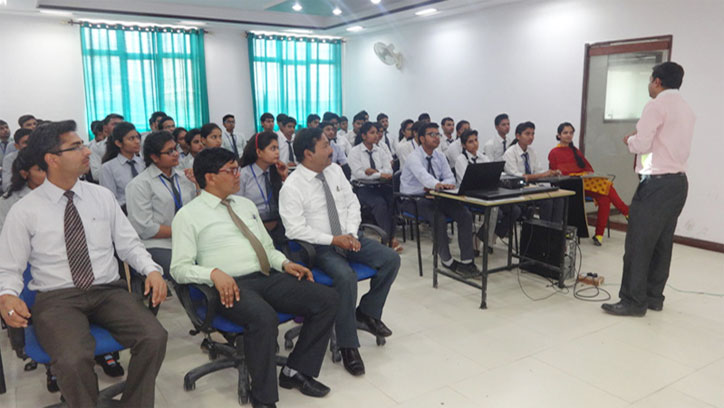 Sanskriti School Of Management & Commerce Organized A Workshop On GST
The School of Management and Commerce, Sanskriti University organized a workshop on "GST (Goods and Service Tax) in India" on 30th March, 2017. In fact, this is the fourth in the series of workshops titled "The recent changes in financial sector and its impact". This workshop was preceded by Demonetization, Budget Expectations and Budget Realizations.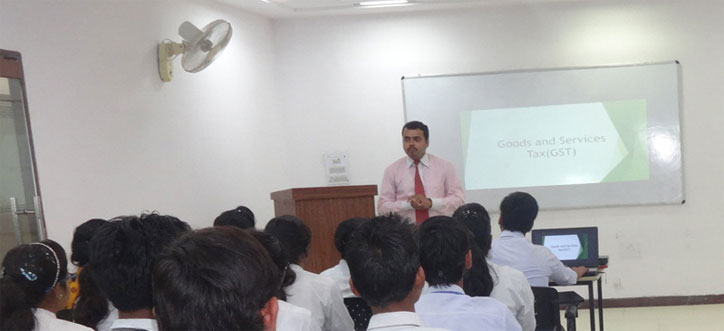 The workshop was conducted by Mr. Sudip Banerjee, Assistant Professor, School of Management & Commerce. The participants were the faculty members and undergraduate students of Management and Commerce departments. In his lucid presentation, he explained the present tax structure and cascading effect of tax for the same goods. The discussion in the workshop was extended to the framework, benefits of GST, GST Council and its objectives, implementation challenges etc. This was followed by question and answer session.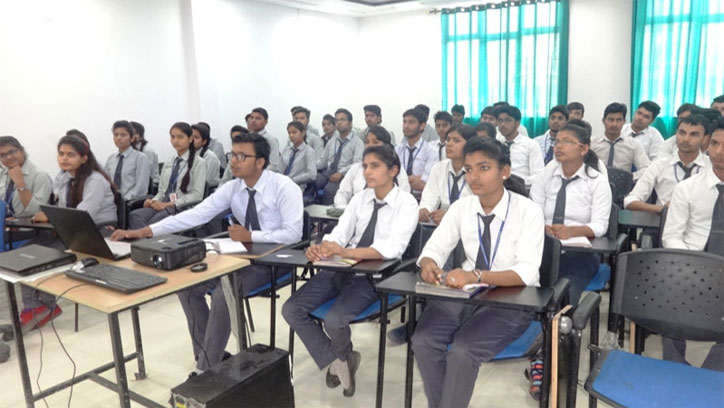 At the end, Mr. Nirmal Kundu, Head of School of Management & Commerce, summed up the discussion and thanked the workshop co-coordinators and all the participants.