Hostel Facility
The University is providing hostel facilities to the students who join the university from different parts of the country and even beyond for pursuing their studies in different courses. There are separate hostels for boys and girls.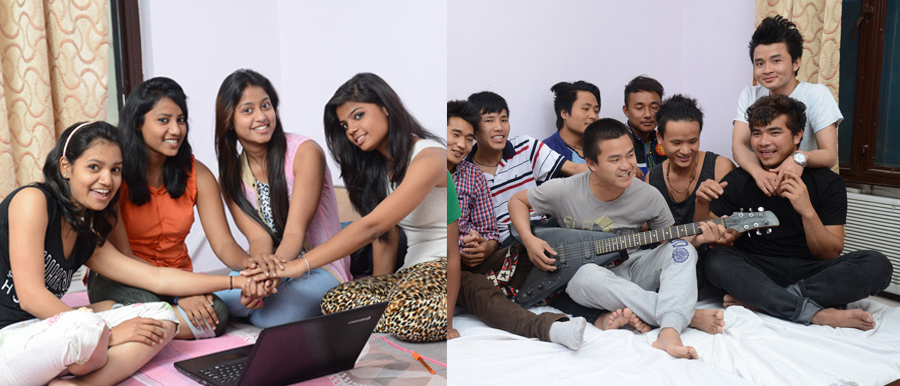 The University takes special care about maintenance of the hostels as it understands that a hostel is like a home away from home for the students. Hence, necessary steps are taken to ensure that the facilities provided in the hostels are as much student-friendly as possible.

Spacious rooms with necessary furniture for taking rest/sleeping as well as studying are provided to the students.

Air-conditioned and non air-conditioned rooms are available for both boys and girls.

24X7 Power back-up facility is available in every hostel and round-the-clock security arrangement is in place in all the hostels.

The students are required to maintain discipline at all times and are not allowed to leave the hostel without prior permission of the competent authority.
Rules related to different matters concerning the hostels are recorded in the hostel manual and the students are advised to ensure strict compliance of the rules. Regular supervision of the hostels is being carried out by the hostel supervisors. As far as discipline is concerned, the rule of 'zero tolerance' is strictly followed. The hostel administration ensures that all works are attended to as per the check list on routine maintenance and cleanliness.