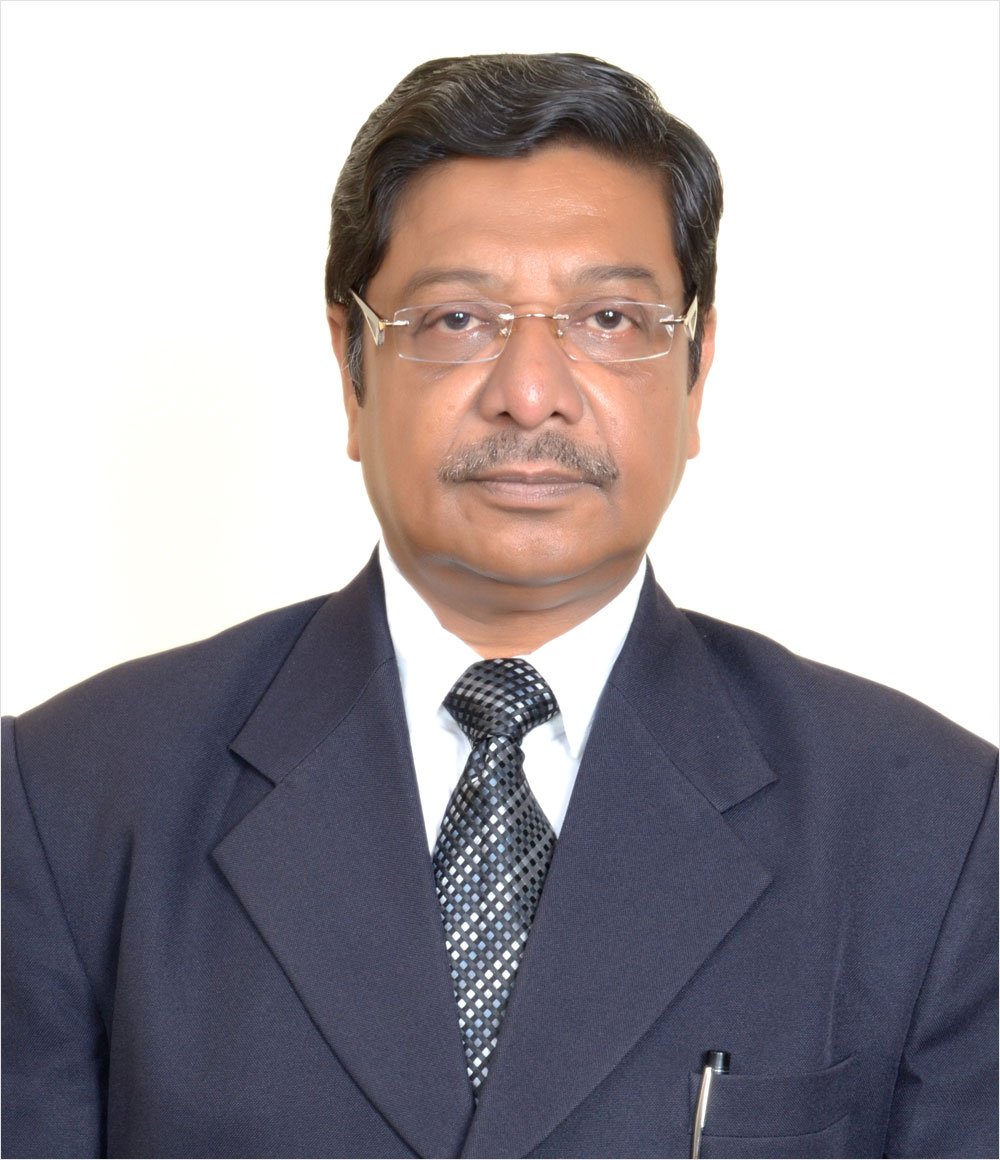 Prof. Abhay Kumar
Pro-Vice Chancellor - Sanskriti University
Prof. Abhay Kumar acquired his Ph.D. degree from the Department of Business Management, HNB Garhwal University. He completed his MBA from Motilal Nehru Institute of Research and Business Administration (MONIRBA), University of Allahabad in the year 1980. During his student days he held the distinction of serving as the Secretary of the prestigious Dr. Amaranatha Jha Hostel (Muir Hostel), University of Allahabad.
Prof. Abhay Kumar has a combined work experience of more than 36 years. He has been an entrepreneur for many years and has worked in the industry for over 16 years. However, he hung his boots there to pursue his key interest, i.e. Marketing Management. Ever since that he has published a great number of research papers. He has acquired more than 17 years of experience in teaching and research as well as in administration. He has been supervising Ph.D, M.Phil., and MBA students in their research work and projects. He has also been the Principal Investigator of several projects sponsored by the Government of India during his career.